Stegnar, Horvat in družina
Come closer (if you dare), because I am what I am
lecture performances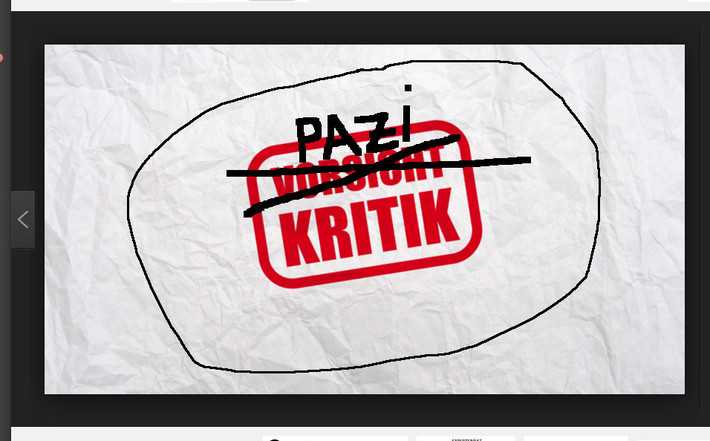 In this year's edition of Performa, we come face to face with cannibalism. Autocannibalism. Critics, bloggers, writers, messengers and representatives of our generation will write about themselves, about publicity and their position in the media, about the place of critique, about differences between generations, about generation… About us as we are.
And so I come to the beginning, to a small garage booklet with the title Performa 2011 (Ceci n'est pa performa 2011), and I copy: "It's not about self-promotion or marketing. It's not about aestheticized or conceptual artistic enactments or public presentations of individual achievements. No. With their own focus and perception and through their own way of working, the artists reflect, lecture, and perform their contemporaries, someone they either know or not. They present and interpret, perform and lecture, and explain one another. As a way to create a generation, new connections, and possible collaborations." (Katarina Stegnar)
Nenad Jelesijević is publisher in the field of contemporary performing arts, film, interdisciplinary practices, architecture in design. In his research he focuses on criticism in art. His articles are published on MMC RTV Slovenia, Radio Student, in Dialgues, Maska Journal, ČKZ … Hi is an active member in Kitch tandem.
Jedrt Jež Furlan writes columns for Objektiv, the Saturday supplement to the daily newspaper Dnevnik, and Fokuspokus and moderates discussions at the Slovenian Theatre Institute. She works extensively in the field of public relations for different art projects.
Miha Blažič, aka N'toko, is a rapper and frontman of Moveknowledgement. He writes columns for Mladina Magazine.
Katja Perat is a member of the editorial board of the literary magazine Idiot. She writes (literary) reviews for Mladina and Literatura magazines and Pogledi newspaper.
STEGNAR, HORVAT & DRUŽINA is a company for artistic counselling.